WELCOME to
SWEET SOL
Skin. Wax. Lash.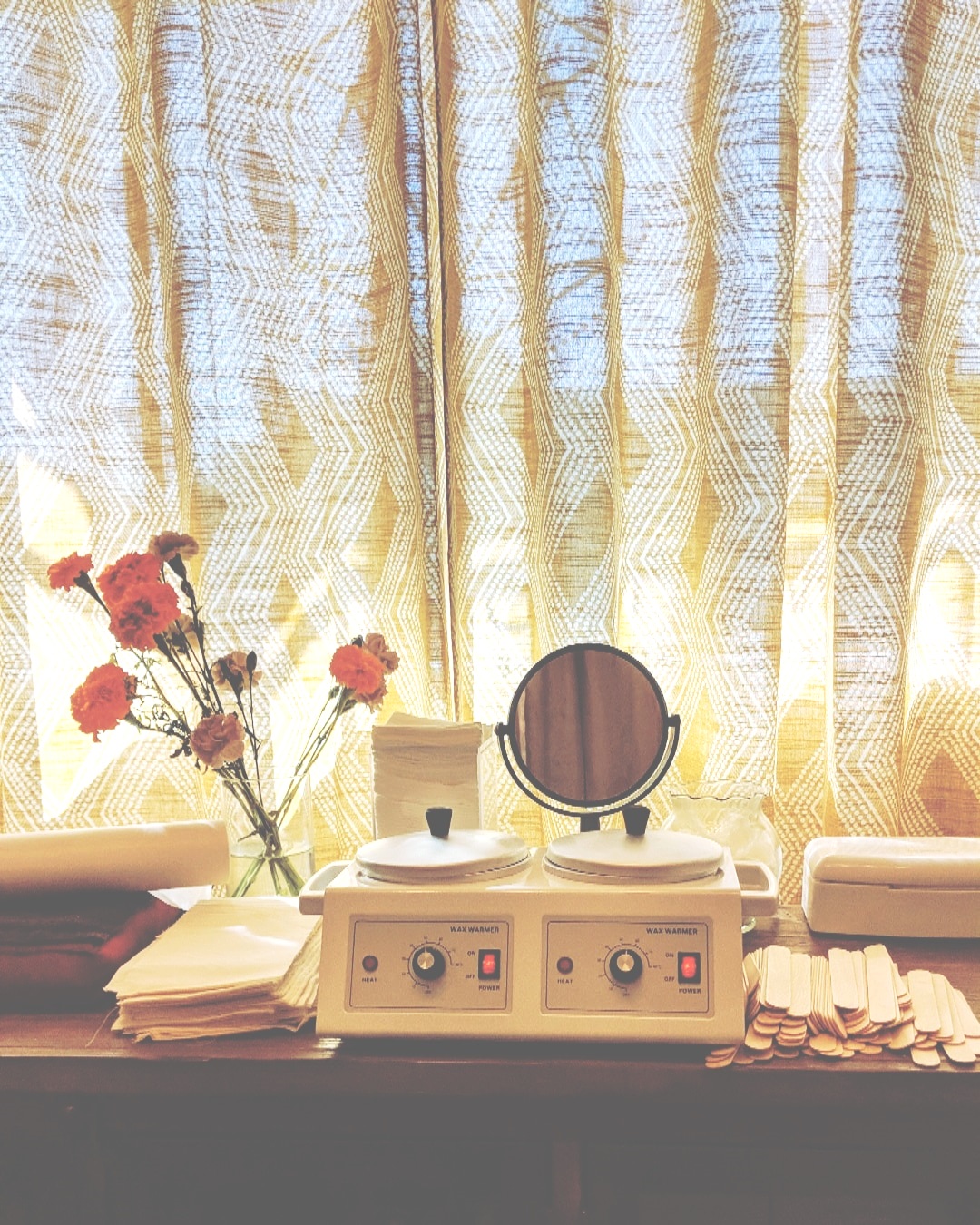 Sweet Sol's professional skincare and waxing services are carefully curated to meet the individual needs of each client. Our mission is to provide quality, holistic beauty rituals to each guest for their own optimal glow.
Skincare
Sweet Sol proudly uses Suki skincare for both professional treatments & retail products.
Skincare in Albuquerque
Our signature facials are designed to rejuvenate your skin and give you a natural glow. Your facial can be customized with our added treatments that fit your needs.
Full Body Waxing in Albuquerque
From your eyebrows to your toes, we wax anything that grows hair! Each waxing service starts and ends with skin soothing oils to protect and nourish your most sensitive areas. Our high quality products including the lavender soft wax will leave your skin feeling great.
Lash Extensions in Albuquerque
Lash extensions are a fun & flirty enhancement to add length and volume to your lash line. Our lashes are lightweight, safe and never damaging.